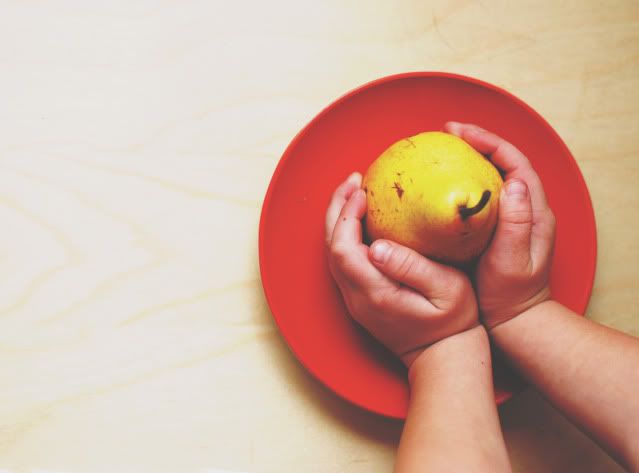 Now that I am slowly getting my appetite back after this horrible week of sickness. I am having all sorts of cravings for home baked goods. And when that happens I always find myself popping over to
to see what I can find....Something quick and yummy but still a little healthy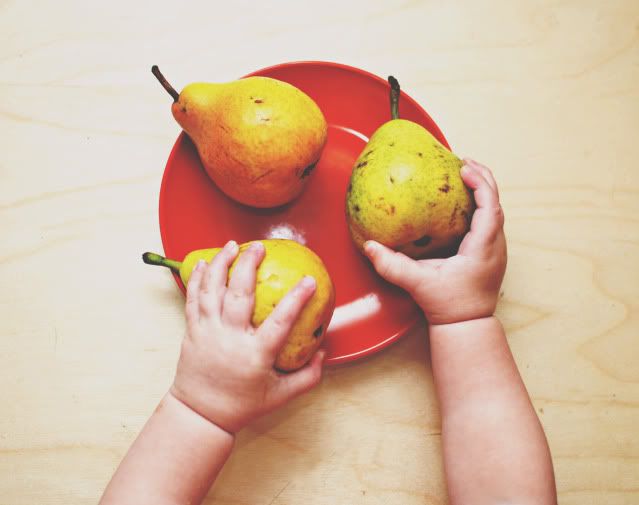 I found these 3 pears laying around and wouldn't you know she has a recipe for that..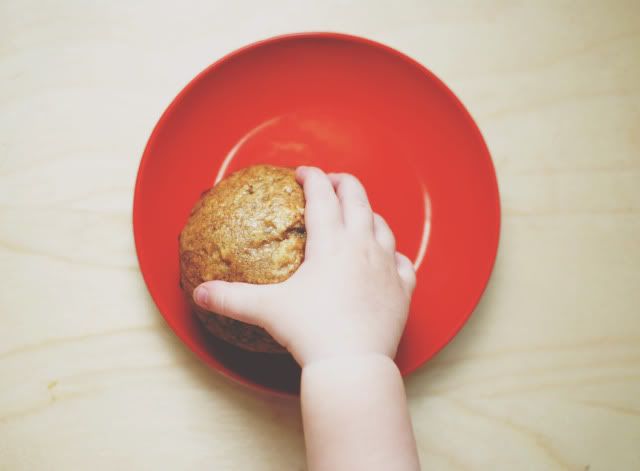 It was quick, it was easy, and I even baked them in my new mini loaf and bundt pans to speed up the process. And all I have to say is YUM..
You know you want some....