What do you do for a certain someone who just got more then enough toys for Christmas and is having her very first birthday tomorrow??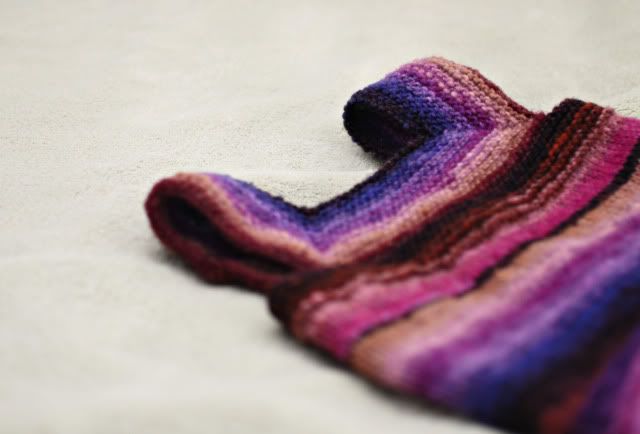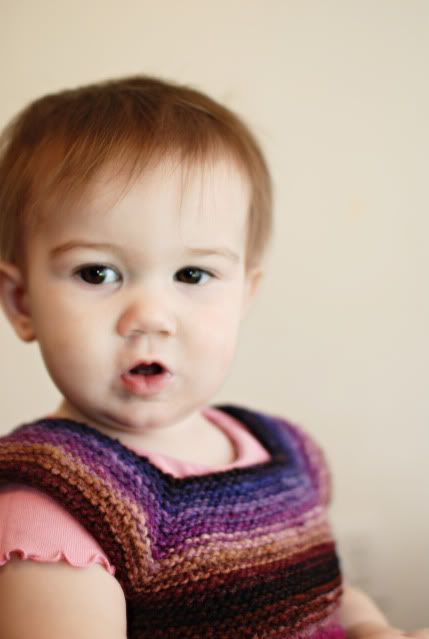 And yes I am trying to distract myself from the fact that my baby is turning one tomorrow. So let's just focus on that pretty little vest ok?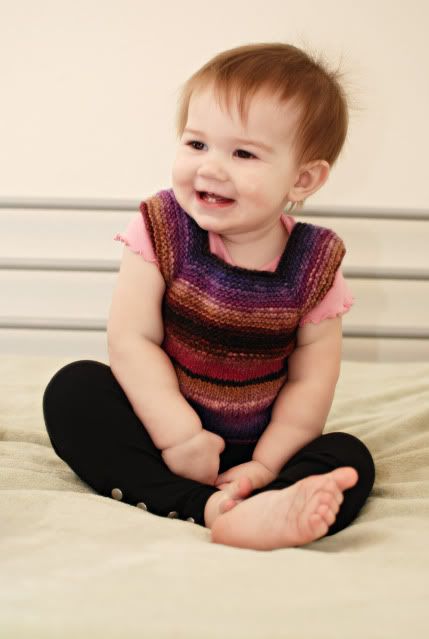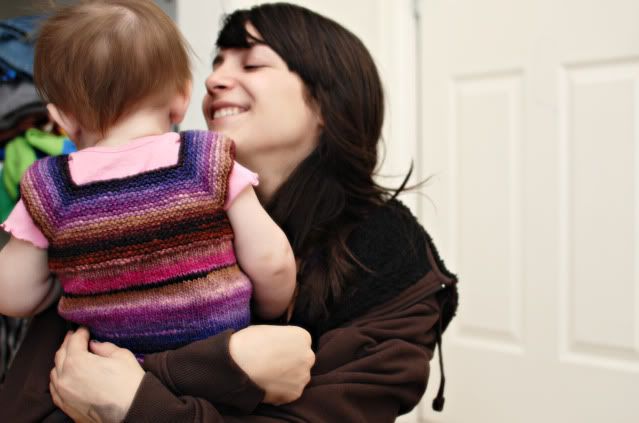 This is my second Milo the first for the
boy
of course. I skipped the cables cause, well I didn't need anything to distract from all those pretty colors...
I wish I could afford tons more of this stuff I would make one for the big girl too.
One day....
For now this one gets a thumbs up!!