It's beginning to feel a lot like Christmas.....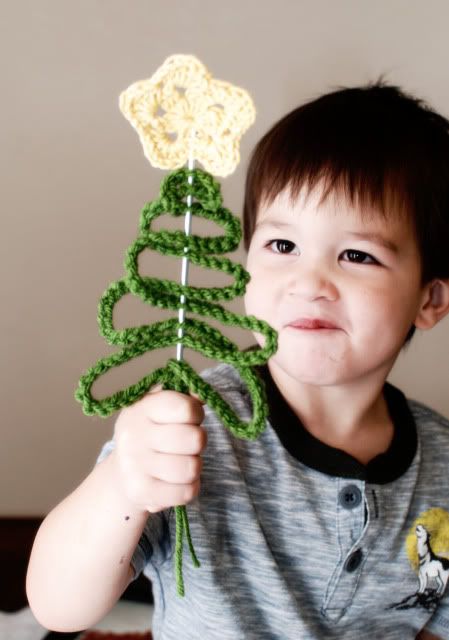 That little tree was a silly product of a dream I had the other night. Who knows why the heck I was dreaming about it but it has potential. This really doesn't do it justice but it will have to work as my inspiration for the time being at least until I can find the time to work on it more..
So on to a finished project....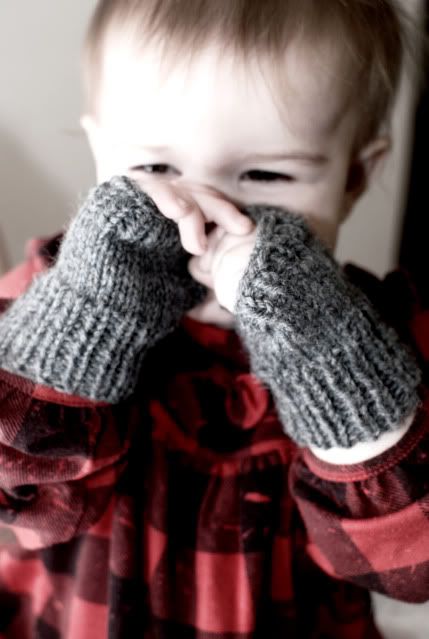 Little fingerless gloves, made for Sophie but she refuses to keep them on so thankfully they fit Shay too.
Gotta love that rib.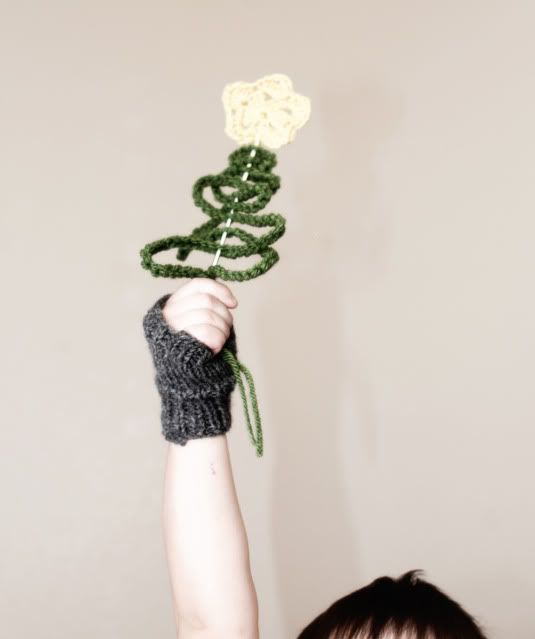 I have also made 5 more cheesecakes this week on top of the previous 2 that I talked about before.
I enjoy making them but it can be pretty stressful when you are baking them for other people. The crack factor freaks me out a bit. But I think I am getting the hang of it. I am sure a will be getting a ton more orders as Christmas gets closer so that should be fun...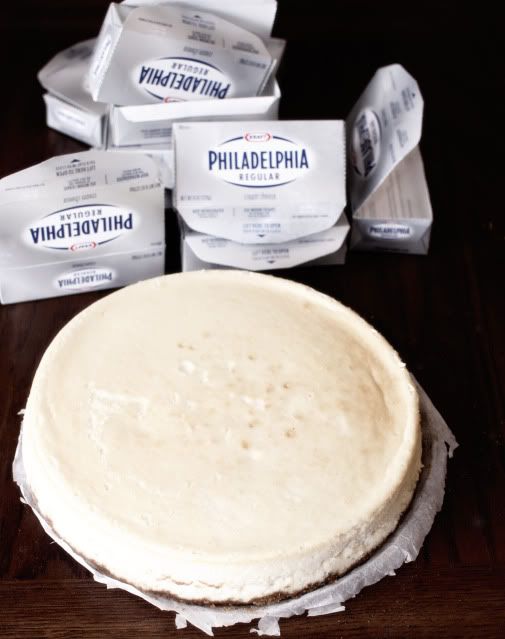 Well we are off to my mom's in San Diego for Thanksgiving and will probably head up the coast to spend the rest of the weekend with my sister so it will be a nice Holiday weekend for us.
Hope you all have a wonderful weekend and Happy Thanksgiving for those who celebrate :)