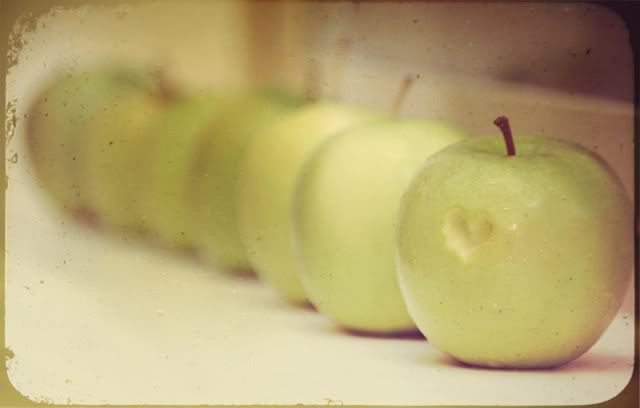 Definitely feeling the love from this Happy Day...
Beautiful sunny day, up and out the door with amazing ease this morning to get the big kids their sports physicals. Yep myself and 5 kids crowded into one tiny room so the Dr. could assembly line their physicals for the year. I always dread taking them but today things went off without a hitch. Always nice when you can check stuff like this off of your to-do list..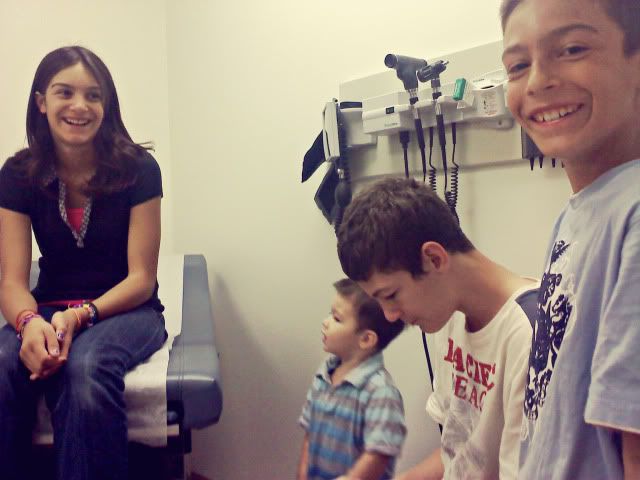 Although after hearing about Cross Country, Volleyball, Football, Baseball and Softball I am a bit weary just thinking about what I have gotten myself into. 3 kids in sports is quite the juggling act. Especially when 2 weeks out of the month Scott is gone working. But that's life..
I know Sports physicals aren't all that exciting . And it most certainly isn't the only reason for the Happy Dance. For fear of being jinxed yet again after a long long stretch of "your going to the board, oh wait no your not" I kept quiet about my Hubby's upcoming trip to the Army promotion board. And holy heck it worked, he went today!!!
He came home this afternoon with the good news of passing with max points,which will lead to a higher rank finally. Although I would be lying if I didn't say the extra money will be so nice. and while I am jumping out of my skin excited for him he is snoring on the couch. Mainly from studying all night but more so I am sure from just pure relief that it's finally behind him.
So so proud of him!
Oh and little ole me, with all my pent up energy waiting for the news from Scott.
Literally threw together this scrappy bathroom rug. It's just bits of random fabric with a layer of batting for a bit of cushy, backed with an Ikea dish towel, super simple. The downstairs bathroom is super plain and downright blah, so I am trying my hardest to be creative and liven it up. I am thinking maybe some chalkboard paint ha ha...But this is a good start right?...
I am off to get dinner on the table, it's taco night. W/crock pot shredded chicken..YUM...
It's been a good day, hoping the same for you!