It's funny how my new found love for knitting, the reason I wanted to learn so bad. Was because of the fabric like feel of stitches, the smooth way it flows. But that's probably the exact opposite reason I love crochet so much.
I have been playing with texture the past few days, making hot pads. Nothing fancy or frilly, but oh so lovely to touch and interesting to look at.
I have also started gearing up for Fall with this little set.
Hoping cooler weather is in our near future..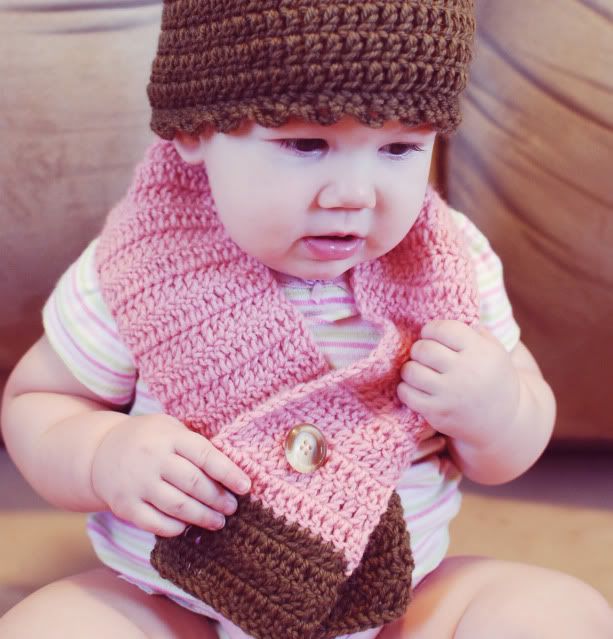 As you know by now, make sure to pop on over to
Kirsty's
for lot's more Creative Spaces...