As usual you can find several different projects going on over here at my house this week.
This open work shawl/scarf will be finished soon and then I will have another excuse to have a photo session with my 12yr old ..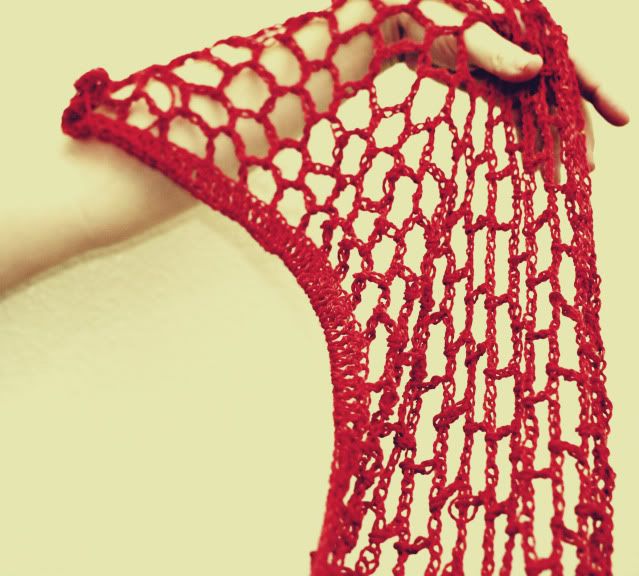 And happily after a few failed attempts (explained
here
) at sending out my postcard for the great big postcard swap and recently hearing that my swap partner had returned home after a getaway and there was nothing waiting for her. I made up yet another postcard, this one is different then the
first two
, maybe that other design was cursed or something.All I know is I double checked with the postman that it would go to the right address before I let it slip out of my hands. So hopefully 3rd time is truly a charm.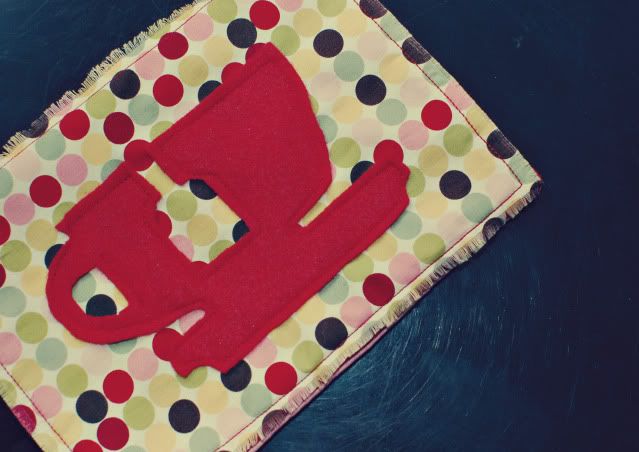 Oh and I finally made something that I have been itching to do for awhile now.
Homemade marshmallows!!!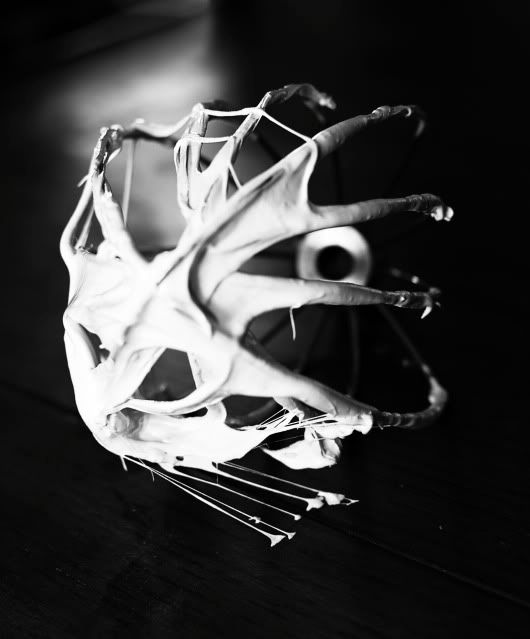 They are still "setting" so I will for sure post more pics and info tomorrow.
These of course are the projects I had time to photograph so keep an eye out for more. Hoping to have a giveaway and tutorial posted for the
trivet fancy
within the next few days as well. So pop back in if you are interested in making one or winning one.