Although I sadly ran out of yarn to finish my Milo and will have to wait for the postman to bring me more.
It was a good weekend..
A good weekend indeed...
Started playing around with this crochet thread.
Cheery
Snuck in an afternoon nap with the little one. Dreamy
Baked a few things...
Banana and Apple bread...Yummy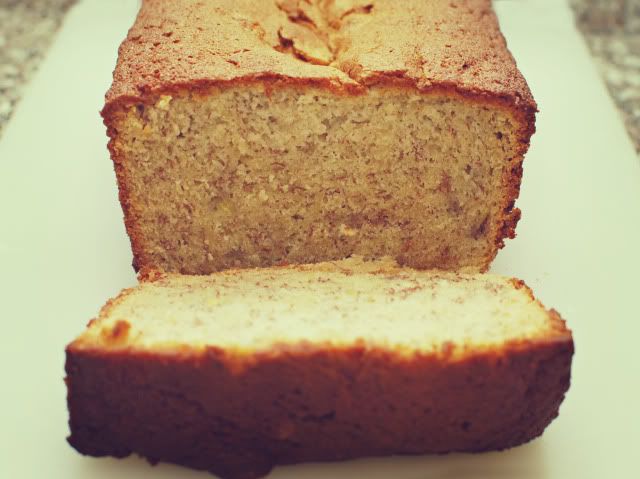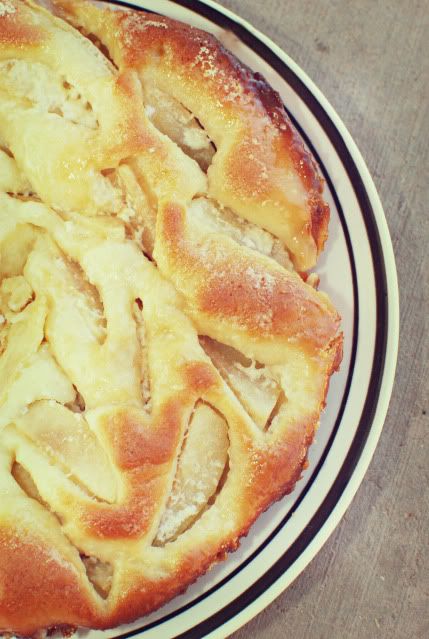 The little one wore shoes for the first time and rocked the 80's style. Groovy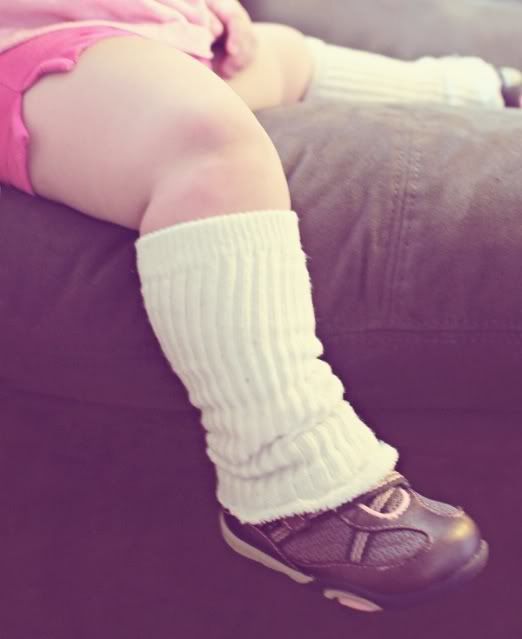 And of course quite a lot of fun was had at the park...
Sweaty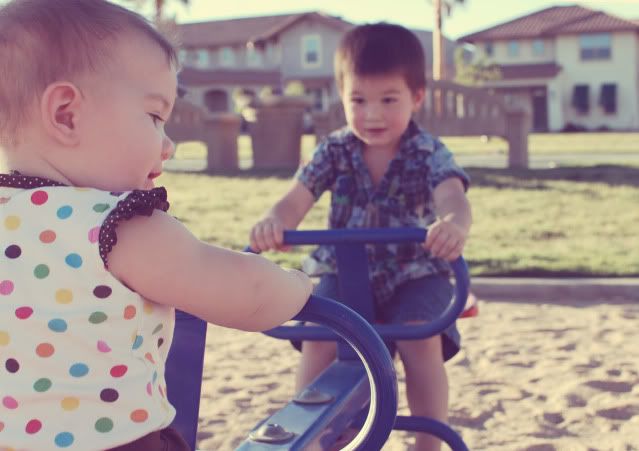 Hope you all had a wonderful weekend too...