I recently picked up a huge thing of blueberries for a great price at the grocery store. And of course was immediately inspired to go a little crazy with them...
First was the
Blueberry boy bait
. And I am not kidding you this was my only piece. Scott stole the whole thing and brought it to work with him. He didn't even tell me, I walked into the kitchen and it was gone.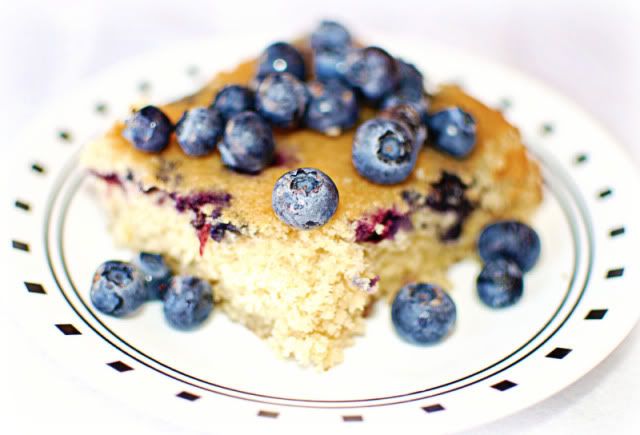 Then came the smoothies for me and Shay while everyone was away at school and work.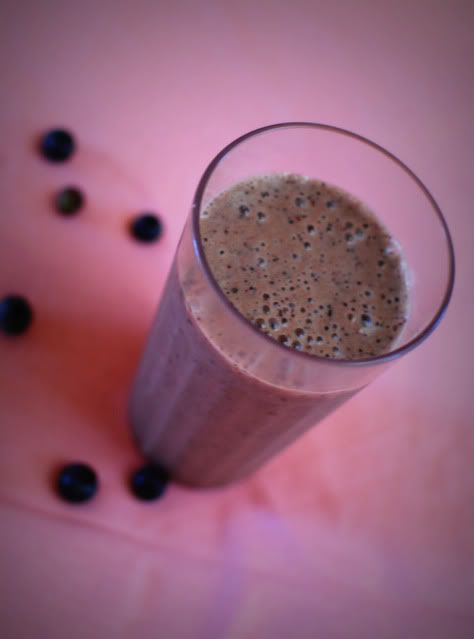 Seriously yummy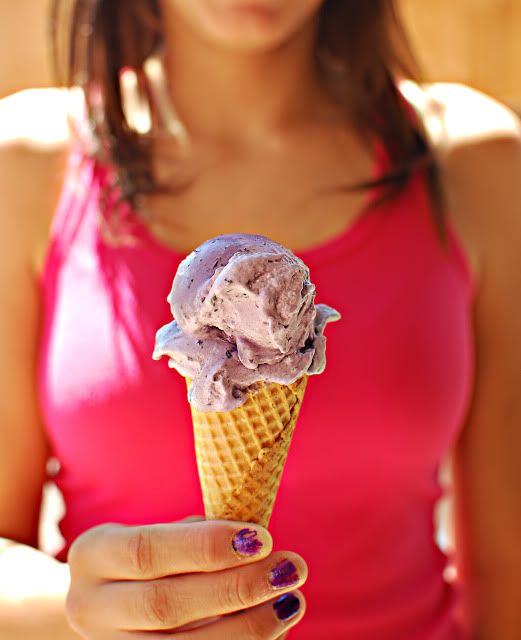 Oh and Lucy got in on the action too. Turns out she LOVES blueberries, which meant I could get her to show off for everyone..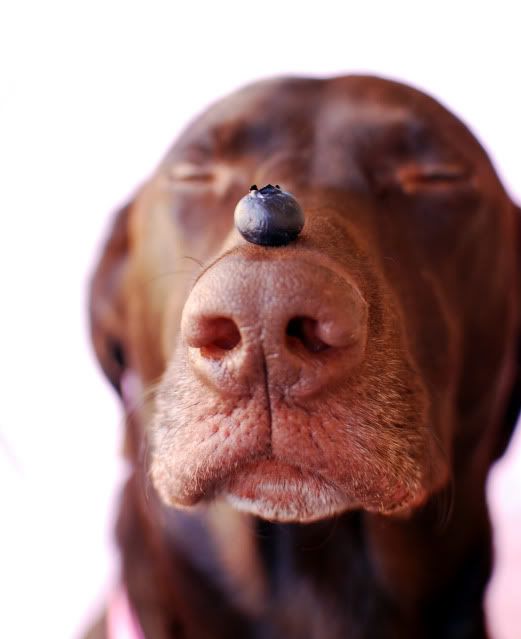 And now they are all gone, guess I better buy more...
Once you stop drooling head over to
Kirsty's
to check out all the other spaces this week..