Do you ever follow a recipe and not look at the serving size?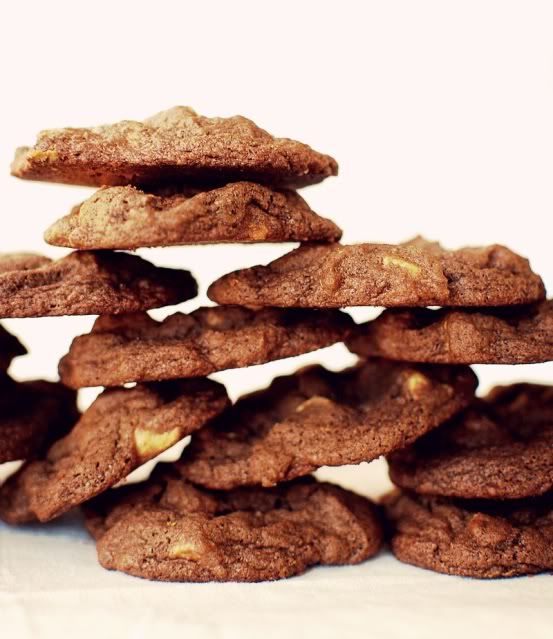 I usually pay attention because we are such a large household, always has to be enough to go around. But when doing a bit of midnight baking I payed absolutely no attention. It was cookies after all they usually yield a few dozen right?
your gonna get a whole lot more..
Like a little over 4 dozen to be accurate..
WOW!!
Of course the kids are super excited for their after school snack today.
And Sophie was more then anxious to test them out first for everyone...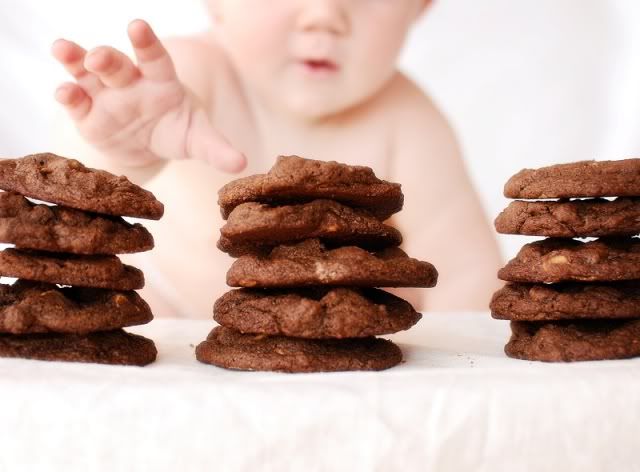 If you haven't already noticed I am a huge fan of
Kirsty's My Creative Space
and each week she links to her favorite from the previous week. Sometimes it's one I loved too or even more exciting one that I missed. I figured since the list is becoming amazingly long I would do the same and list a few of my faves for you to discover (if you haven't already). While I drool over them again abd chomp on a few cookies.
Totally completely smitten with this
Unicorn
The cutest little
mouse
around
And
Oh this ever so cool
cubby house
..Can I have one please?
I guess I should get back to my regularly scheduled program of cleaning up messes...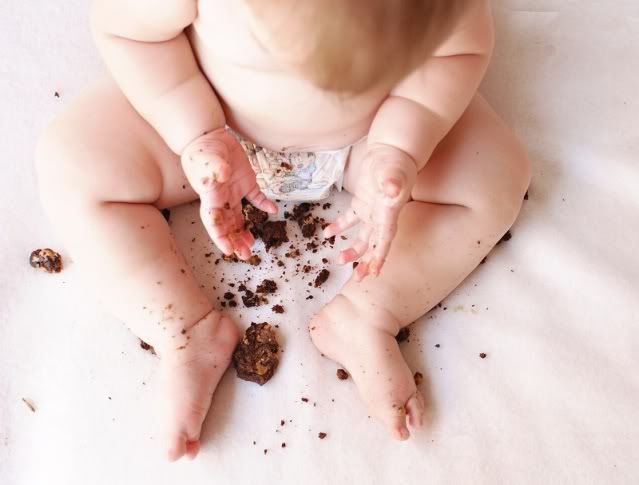 Have a wonderful day!