My wonderful amazing sister bought the kids and I tickets to see Bugs Bunny at the Symphony at the Hollywood Bowl. We headed down a bit early and did the touristy thing, when you live so close all your life and visit often you never really take time to appreciate the over populated areas mainly because, well they are soooo crowded. But we did it anyways and had a blast....
First we ventured to get as close as we could to the Hollywood sign....Which was quite an experience, the roads were tiny, windy and overcrowded with cars. A very unimpressive shot but we were more worried about the parking lot of cars we had to maneuver around to get back down the hill.
In this case the memory is surely in the experience..ha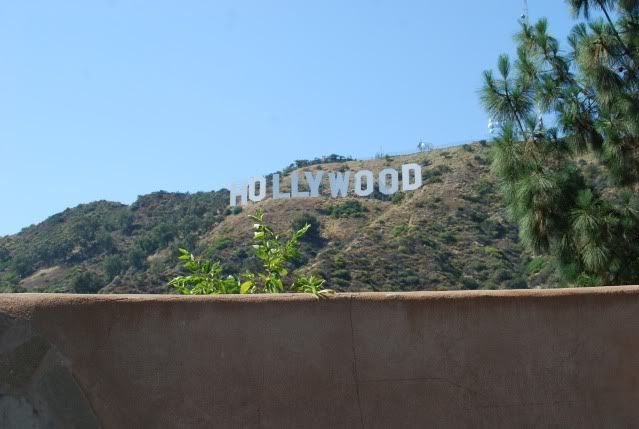 Then we walked down Hollywood blvd, checked out the
walk of fame
visited
Grauman's Chinese theatre
where Shay only put his hands surprisingly in one of the many prints there. Of course it had to be Arnold's..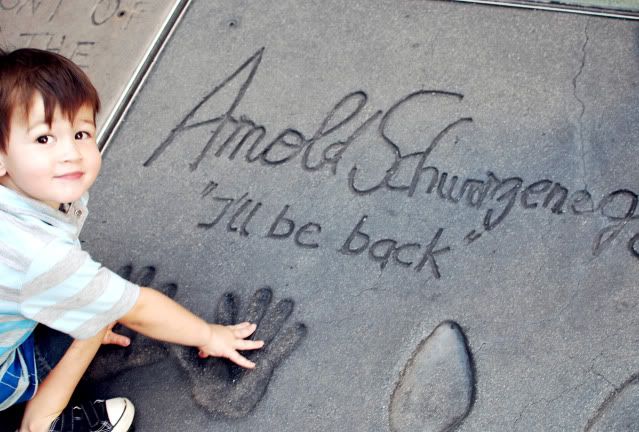 And the kids of course found the fountains....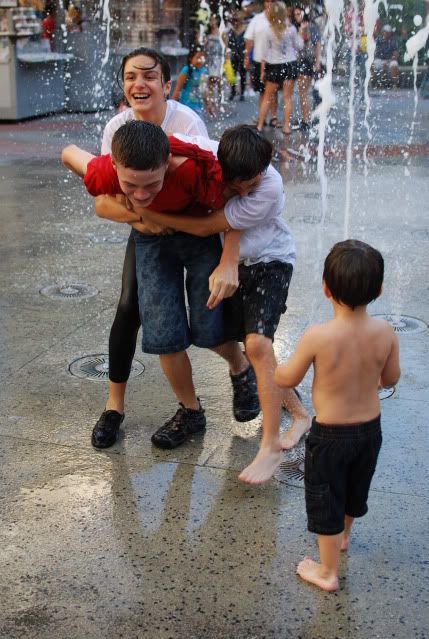 Amazing amazing amazing...We listened to live music of our old favorite cartoons which was pretty trippy . And watched adults laugh like they had never seen a Merry Melodies cartoon before.
Apparently it is touring the globe..Don't miss it if you have the chance.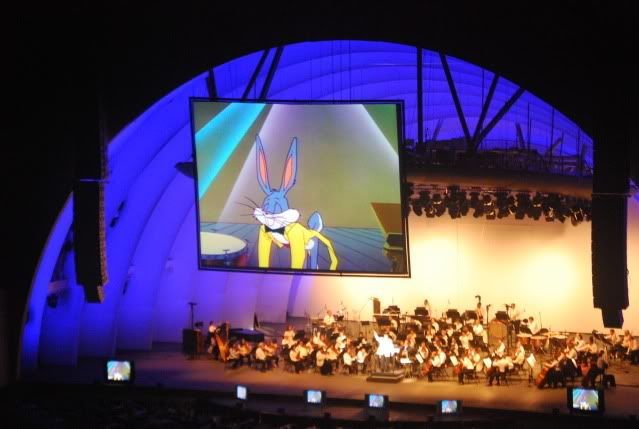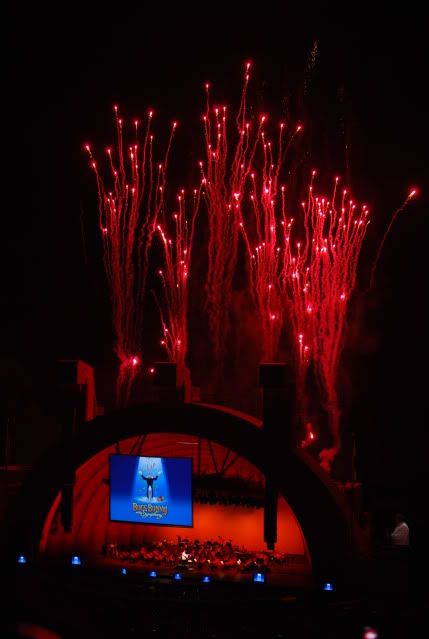 An all together wonderful day!!!