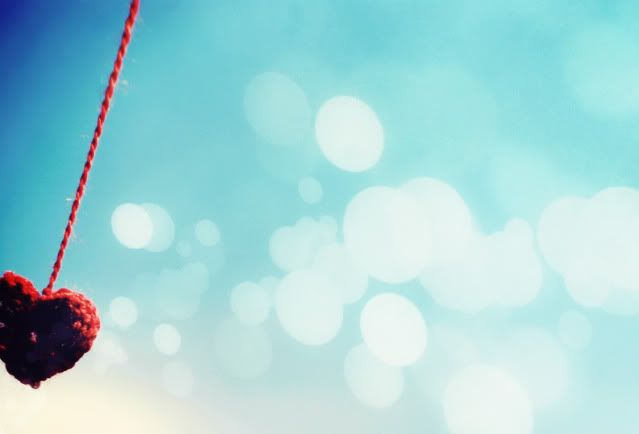 First off, Thank you everyone for the blog love....Means the world to me!
I have been feeling so much love in the air these past few days soaking up all the family time. With the summer sun beaming down on us and being close to my extended family again, how could you miss that loving feeling.
More importantly though I have been learning how to love myself. Accepting me for who I am right now and embracing who I am becoming.
Realizing I have the power to change the things I dislike about me in a positive way and most importantly acknowledging that it takes time to get there.
And I will...
I know most people will say that treadmills are boring but the main thing running through my head today while I was on mine was.....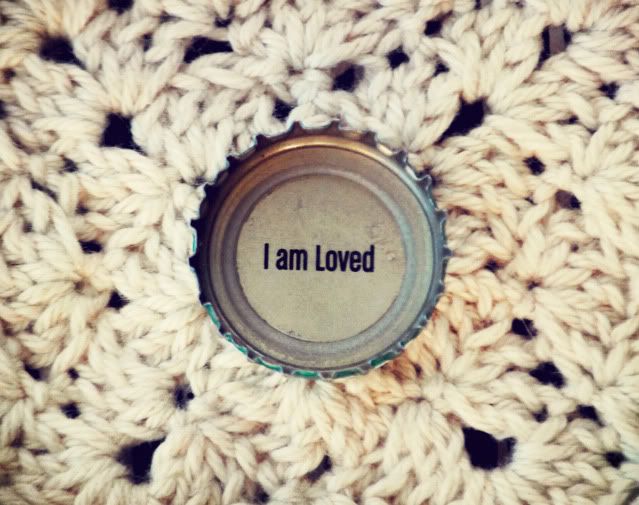 Now who is going to say that is boring??? :)