For the first time since mid April, Scott was home for the weekend. Which meant no running off to the beach to my sister's or trying to fill our days without daddy with some kind of activity to keep us busy.
Instead we hung out at home....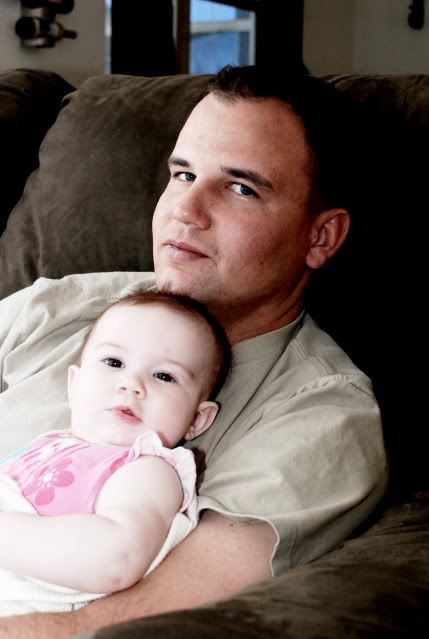 And spent time outside enjoying the warm sunshine...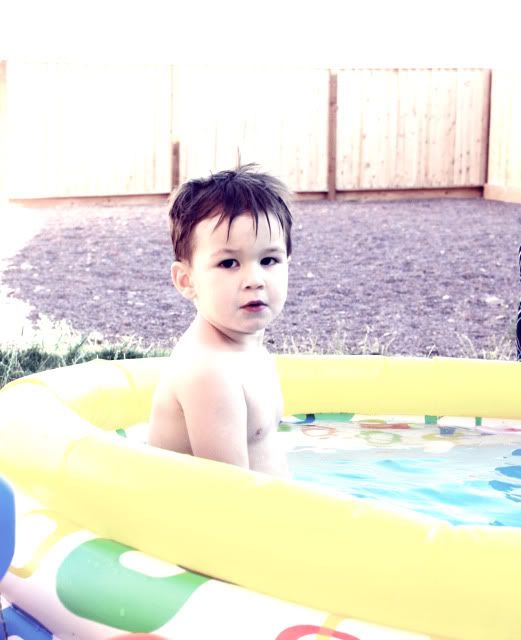 Where I was able to sneak a few minutes here and there to crochet while Sophie got in the groove in her bouncy chair.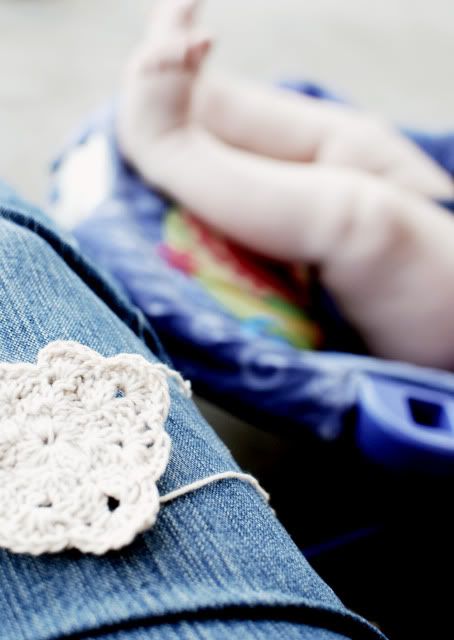 The perfect go nowhere do nothing boring kind of weekend we all need now and then..