It's been a bit since I wrote up a pattern. Lot's of rough drafts but nothing concrete. I love sharing patterns, it's kind of my way of saying thank you for all the nice words and for just hanging around these parts.
I promise one is coming soon, if you are interested in that sort of thing. So to give you a bit of a tease this is what is on my mind and scrap pieces of paper...What do you think, would you make it?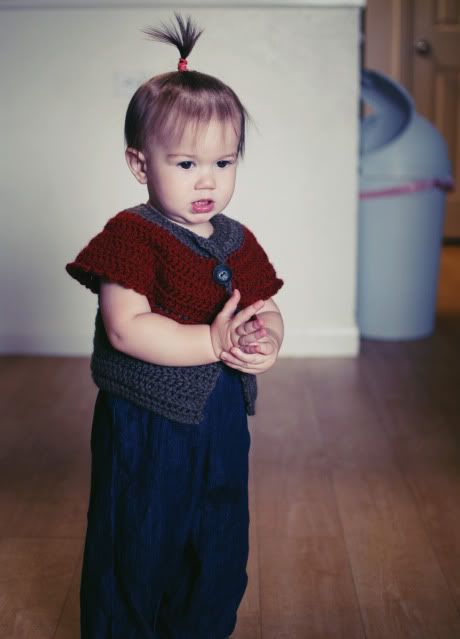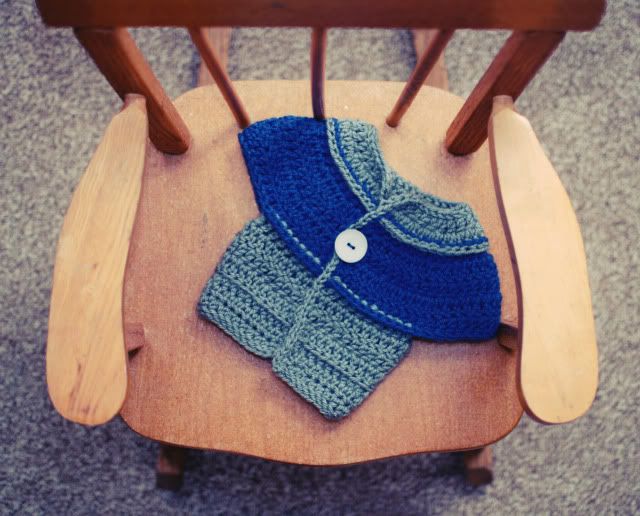 Going to hopefully finish up this pattern sometime soon.
Maybe even within the week so keep an eye out if you
are interested.