Sprinkles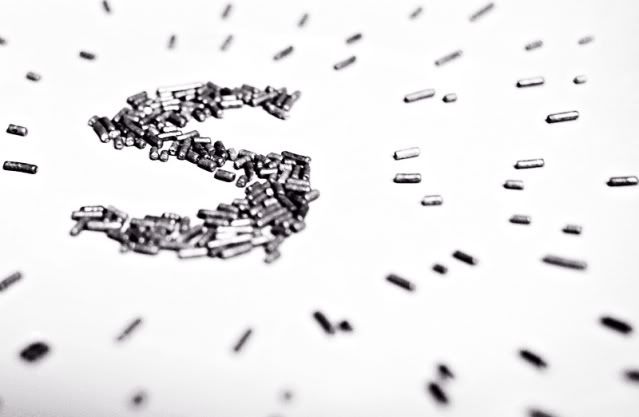 And would you? Could you? Believe S is for SNOW..It snowed here in the desert last night..And let me just apologize to all the sleeping people that my kids may have disturbed at 1:30am. But since it rarely happens and I knew that it would quickly melt once the sun was up. I had to let them romp around in it for a bit..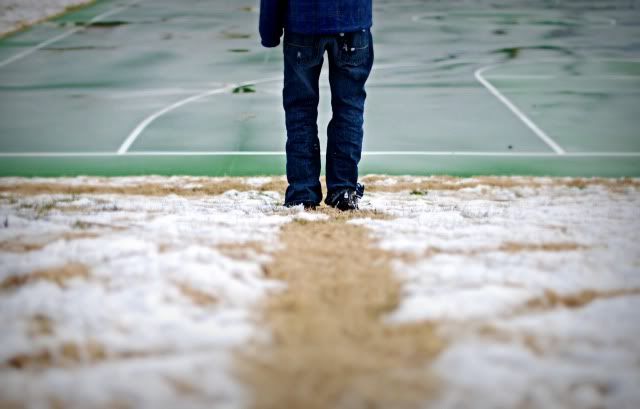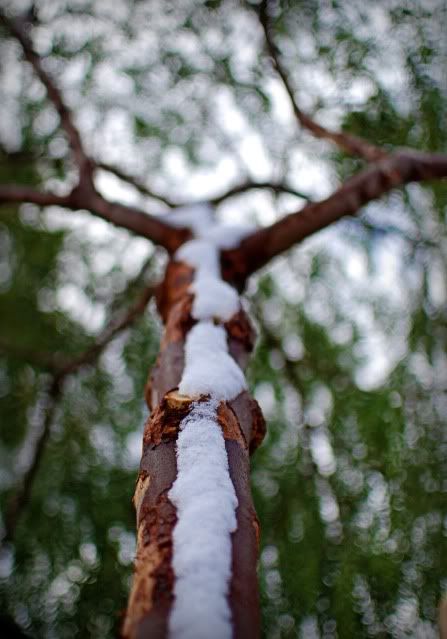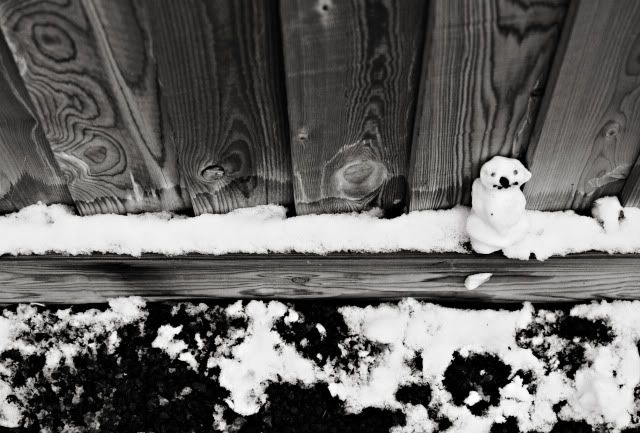 Last but not least...S is for Sneaky Shay who got into the chocolate icing..I think he knows all to well that if he is cute and I can snap some shots he won't get in as much trouble...
Too smart for his own good..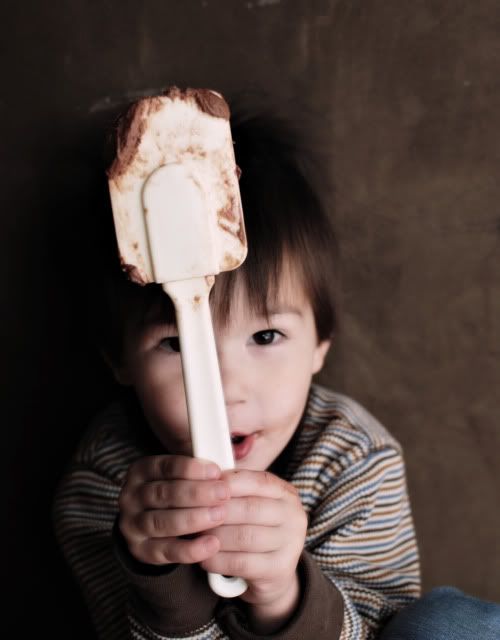 You know I think this may have inspired a fun alphabet project for me..:)