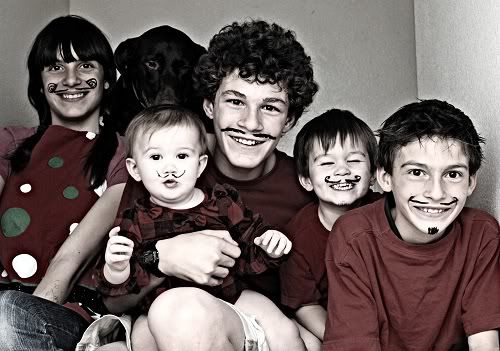 Pheww what a crazy beautiful few days it has been....
We had the family over our house for Christmas Eve..I spent most of the day prior pulling out all the stops for a great dinner. Which thankfully turned out pretty darn good. Even if my eyes are wayyy bigger then my stomach and I ate too much..Way too much..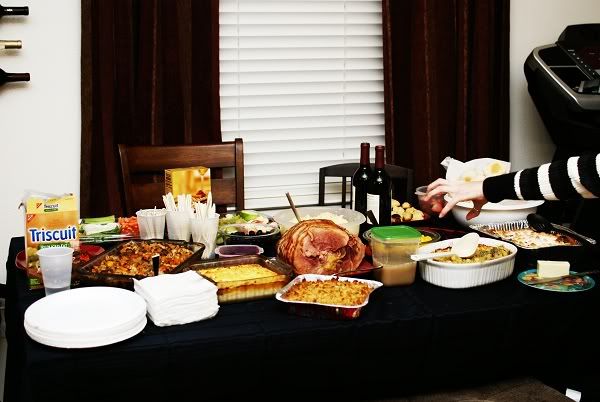 And since I had no time to wrap I warned everyone that Scott wrapped the presents. Which would have probably ended up a bomb threat if they were to be left sitting around anywhere. But hey a wrapped gift is a wrapped gift right...Even if you are a bit scared to open it...
Would you open this thing??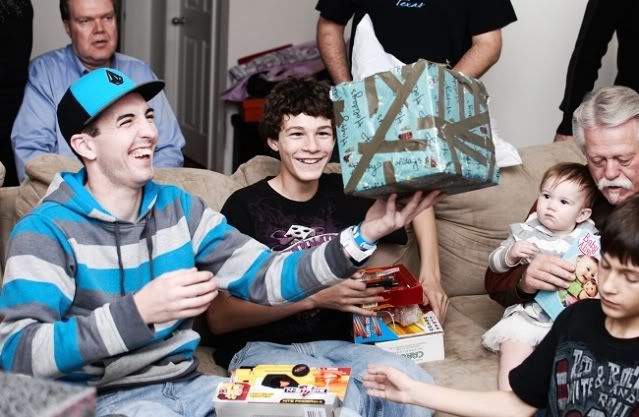 It was Sophie's first Christmas and despite a bit of teething she had a blast. My youngest got her first baby doll and my oldest got his first Cell phone...What a contrast of gifts..

And talk about gifts, there were just too many to mention
But boy do I feel blessed to have such a wonderful family who all helped to give my kids an amazing day.
With awesome gifts like the big wheel from Auntie Kim
And the instant fave, trampoline from the grandparents. To name a few...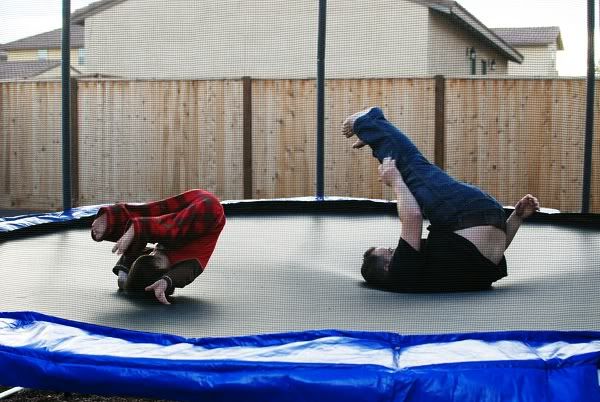 I feel so very blessed and content as this year wraps up. Excited and ready to take on the next. And super anxious to continue to share it with you all...