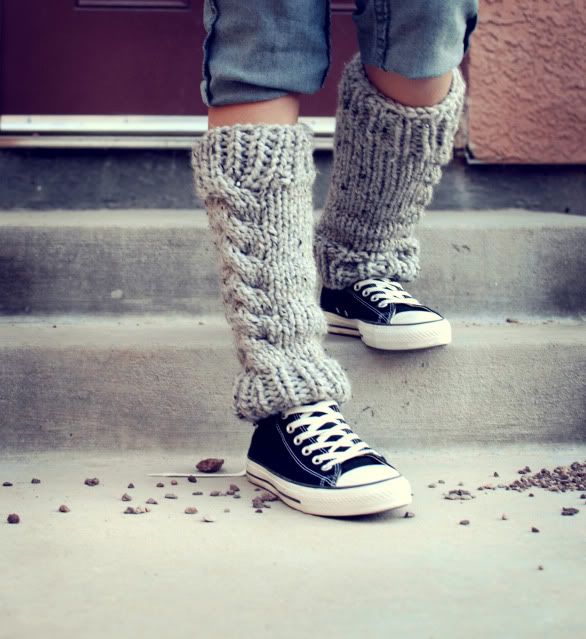 I know legwarmers are so 80's but if you are a tall skinny teen you could always use an extra layer of
warmth this time of year. So another few hour project later and Alexis has her very own cozy pair.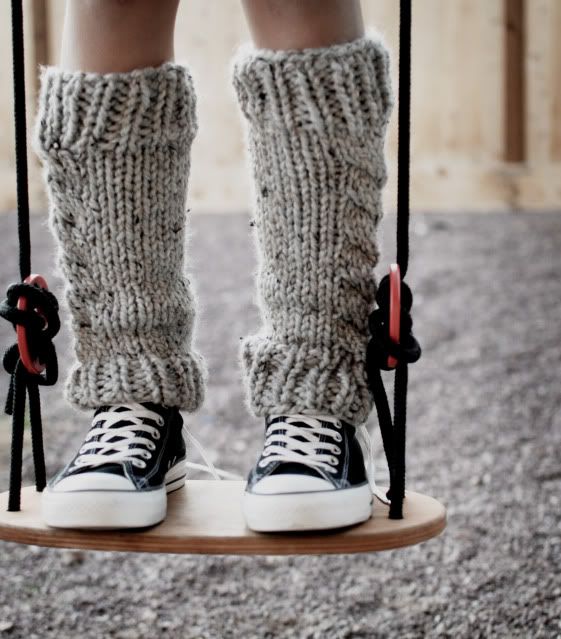 The pattern is actually for big fat cozy socks but I figured they would get more use if they were legwarmers so legwarmers they are.
My favorite part about them....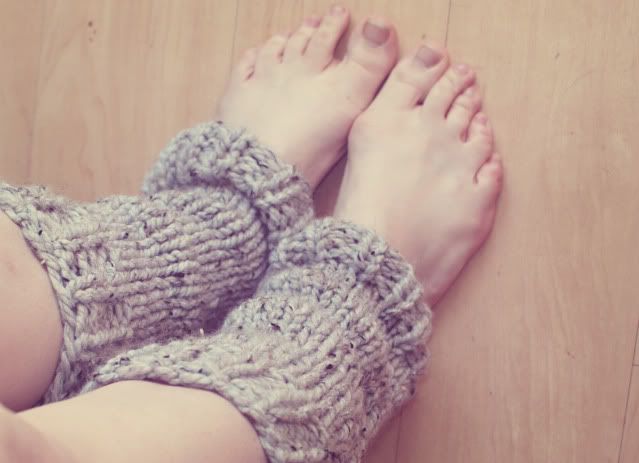 I can wear them too..
Whoohoo..