OK.. the concert was amazing, fun, fantastic, everything I had hoped for..
They let me bring in my Nikon and I well, took way too many pictures..
Here are a few...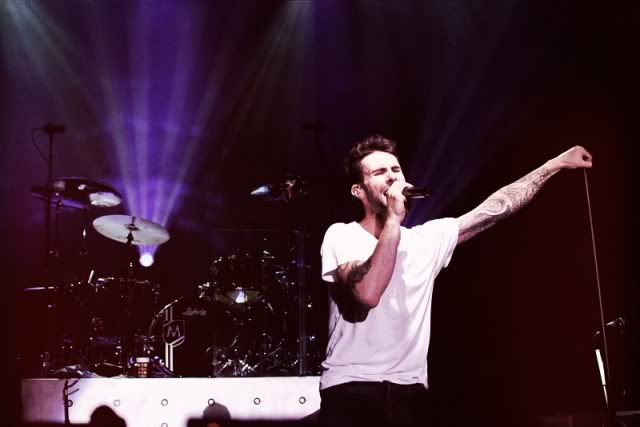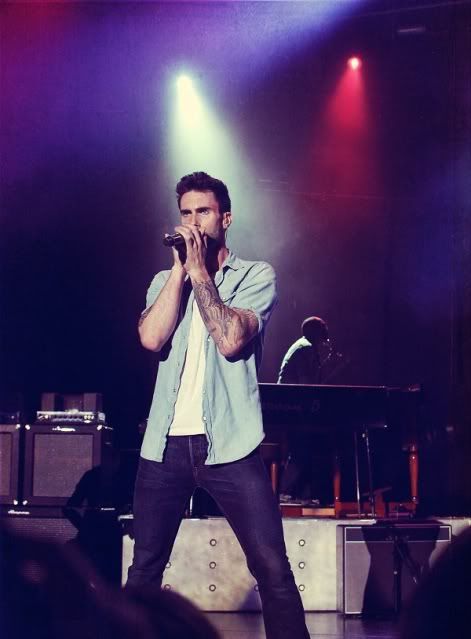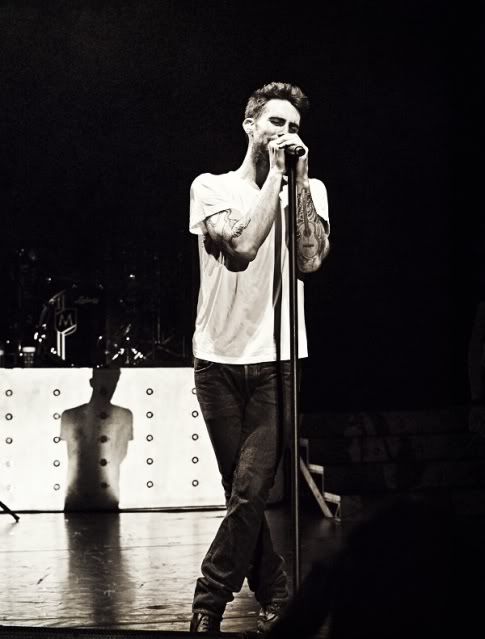 OK got it out of my system...
Back to the ho-hum of life I suppose.
A million Thank yous to my sister for the experience of a lifetime!
Oh and I had a thought while watching the concert, that if I recalled correctly
Adam and I share the same birthday. It wasn't until I googled it today that not only do we share the same birthday but we were born on the exact same day...
Aren't I special :P