Here is the project I have been working on the past few days.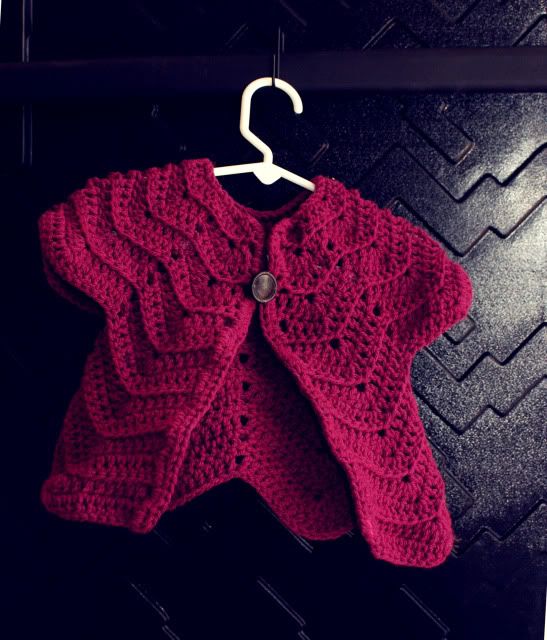 For such a little thing it has driven me up a wall trying to crack the code.
I have made it too big, uneven, and who knows how many times I have ripped out a row here and there because of miss counting. And although I think it's adorable it's still not quite right.
THIS
is the pattern I am basing it off of. If you want to have a go.
But that's life in the creative lane right??
At least I finished this version just before the sun went down to snap a few fun pics..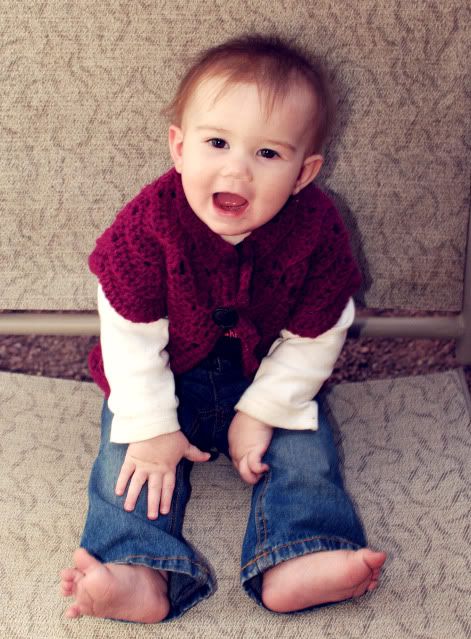 I think I will step away for a few days and regain some love for the dang thing...
Hope your creative endeavors are far less frustrating this week.