Full of little bows...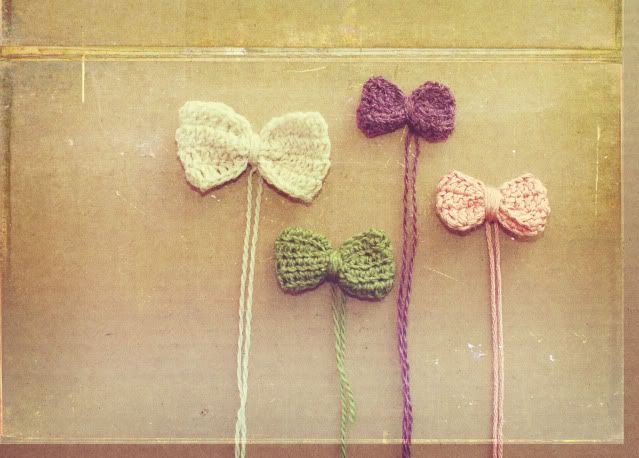 For little girls....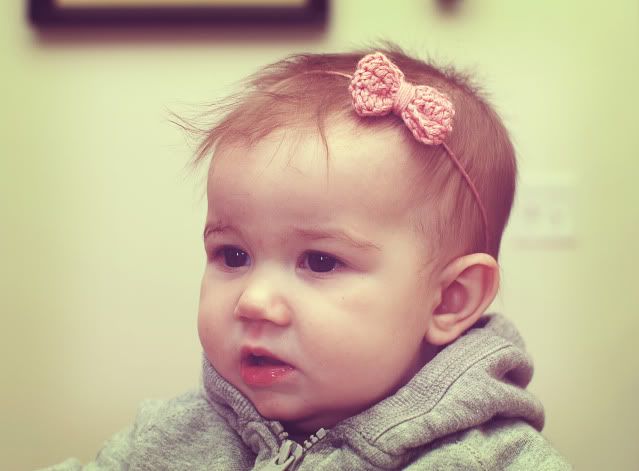 I had made up a few last night just playing around and Alexis wore it to school today.
She came home and informed me a ton of her friends wanted one.
So I decided, since we are going to be pretty low on cash this holiday season.
That the kids could sell these for a few bucks to friends and such and whatever profit they made would go directly toward their Christmas gifts.
How is that for motivation?
They are already talking about going door to door. I think I underestimate my children sometimes lol.
And I am pretty sure I just set myself up to make a million bows in the next few months.
At least they are pretty quick and easy.....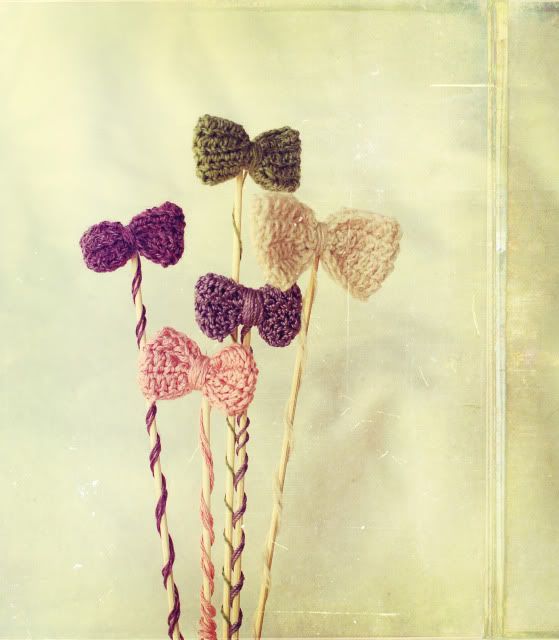 Funny that I never thought of employing the kids to do the selling for me. Since I am basically the shy quiet type and tend to lean on the "I'm not good enough" side of things.
While my kids are about as outgoing as is possible.
And since the extra cash will go directly to them I think it's a fair trade off, don't you?