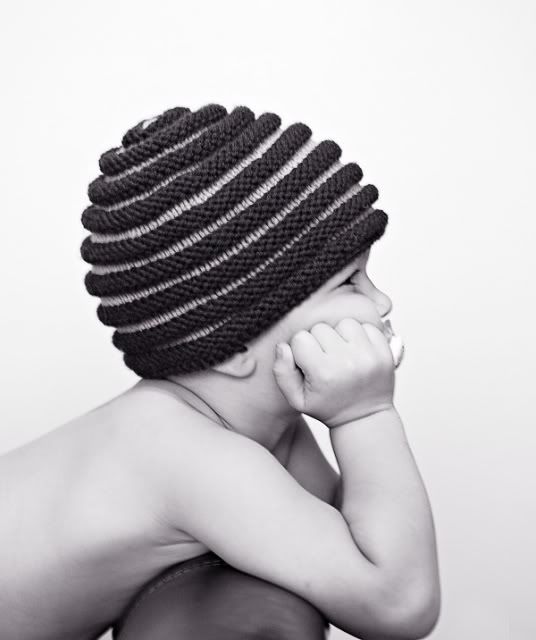 Only took me a few days to do and the result is just too fun.
Everyone in the house has had a go at wearing it and Hubby has asked for his own..
He wants black and red...Do you hear an excuse to buy more yarn?..me too
It is very stretchy and could easily fit several years older then 3. But I think it's perfection is found on Shay..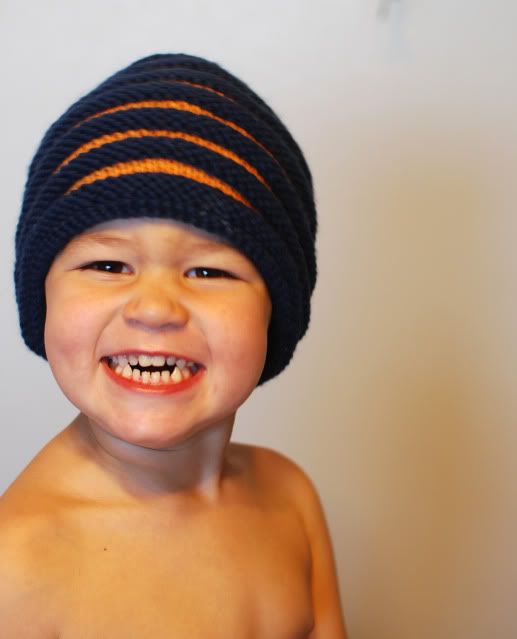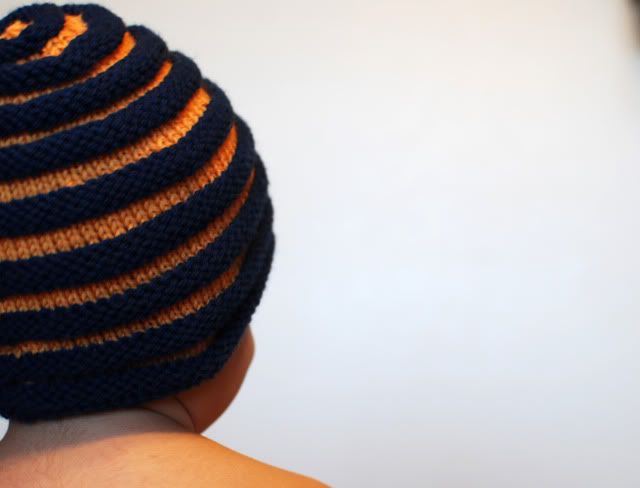 And as if it isn't already obvious, I am totally with
Kate
....
~Addicted to knitting~