The heat is on and the little ones are barely clothed these days. In the early half of the day "before I jump into my workout routine", I spend some quality time with my littlest munchkins. My goal this week was to find more inspiration in my daily life for photography.
We ditch the shoes...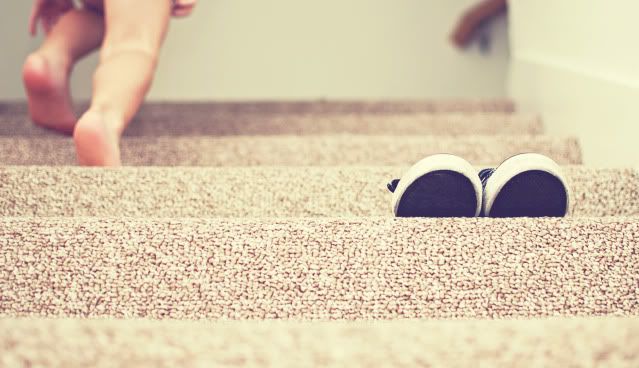 And head outside to enjoy the sun "in the shade" before the temps hit 109...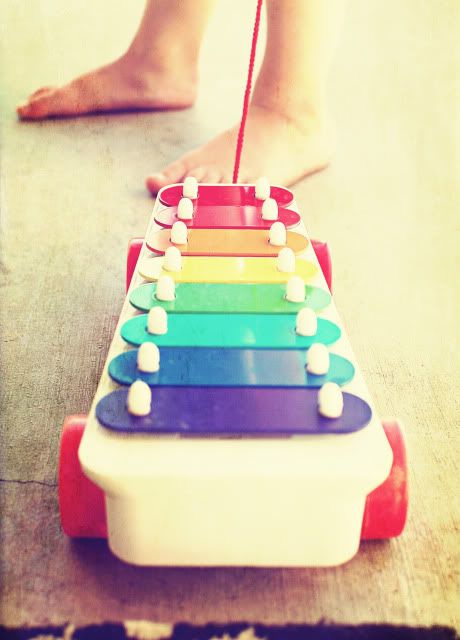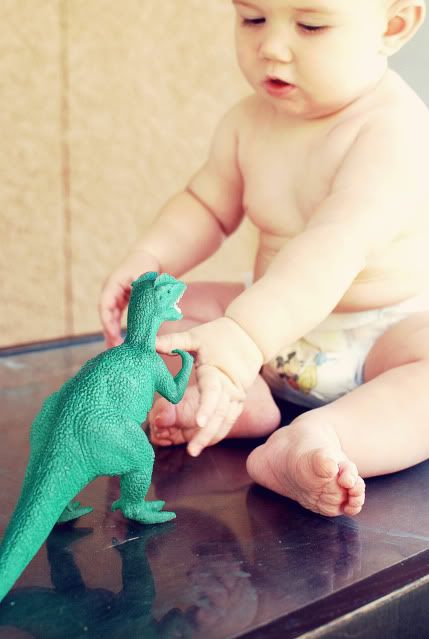 And of course after all that hard playing and sweating (and the occasional diaper blowout) a bath is to be had...
And along with tons of new inspiration I am reminded how photography is not just a hobby for me but a way of remembering these beautiful days with my little ones. Before they grow up and despise the camera like the 3 A's.
Tomorrow we are headed into town and will probably stay overnight. Shay is scheduled for hernia surgery Thursday morning. I am a nervous Nelly because he will be put under, and I feel incredibly bad for throwing my little guy into something he won't really understand. But it is an outpatient surgery so our stay will not be extended and I will update as soon as I can..
In the meantime I would love a little prayer or two for a quick problematic free surgery and for mommy's nerves to not go to haywire...
...TIA...