And glad to be home, but we certainly had a blast and kept busy....
Won't bore you with the details but show a few pics instead :)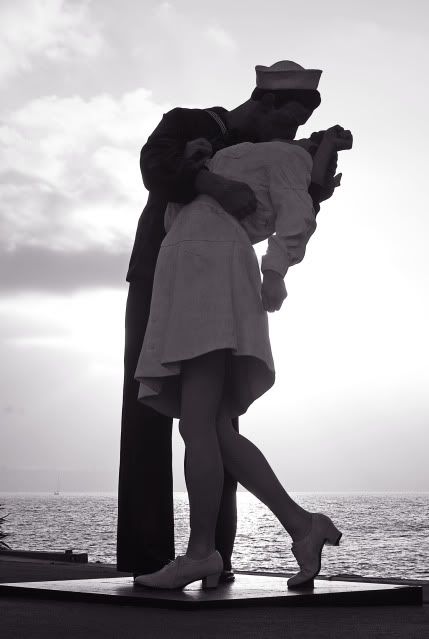 Downtown San Diego
San Diego County Fair
SeaPort Village, San Diego
SeaWorld
LegoLand
And we can't forget the Angels baseball game...Where they beat the Colorado Rockies and showed Sophie and Shay how a grand slam is done :)...Go Angels!!!
Trying to catch up on sleep and laundry this week and dealing with a sick little one. Ran her into Urgent Care and got an all clear for strep so we just have to wait it out..Back to my Chaos...