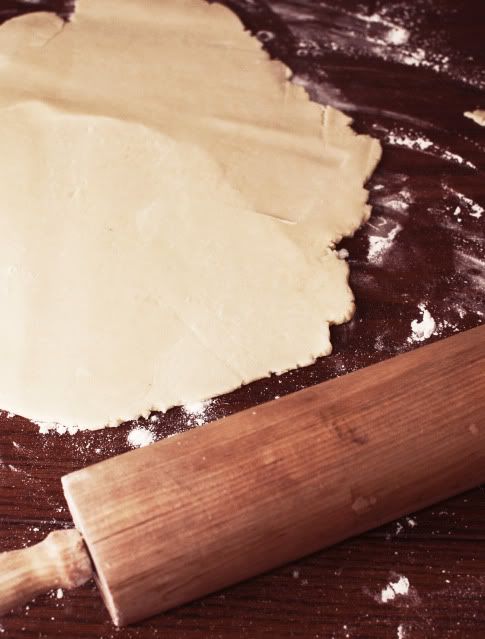 School is out for Summer
Which means my grocery bills practically double,
ahhhhh
!
To try and cut the costs I am making a huge effort to make food instead of buy the unhealthy fillers the kids love so much.
I stumbled upon a recipe for
poptarts
and immediately knew this one was a keeper. My kids love
poptarts
and only on rare occasion do I buy them. So today they made their breakfast..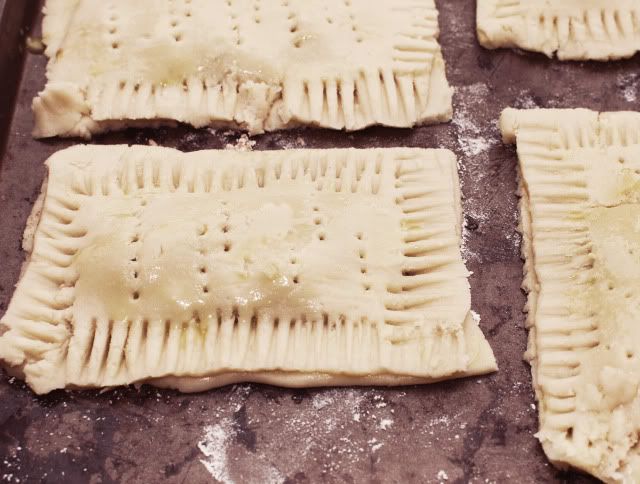 And Mommy got the left over scraps baked with a little dash of cinnamon and brown sugar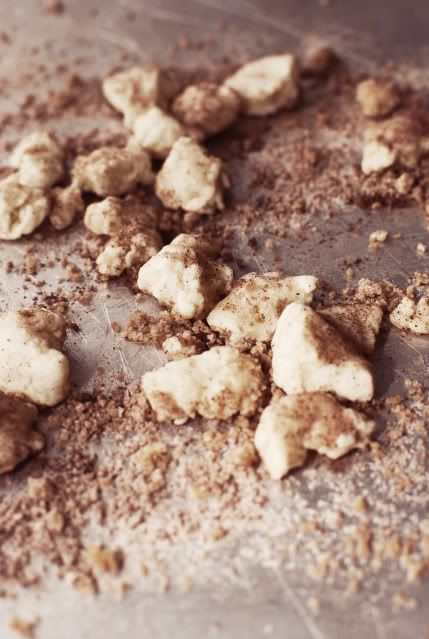 And just in case you are wondering.......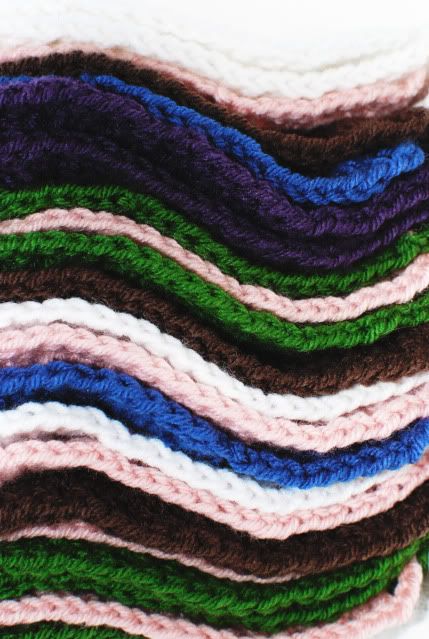 My secret triangle pile is still growing!