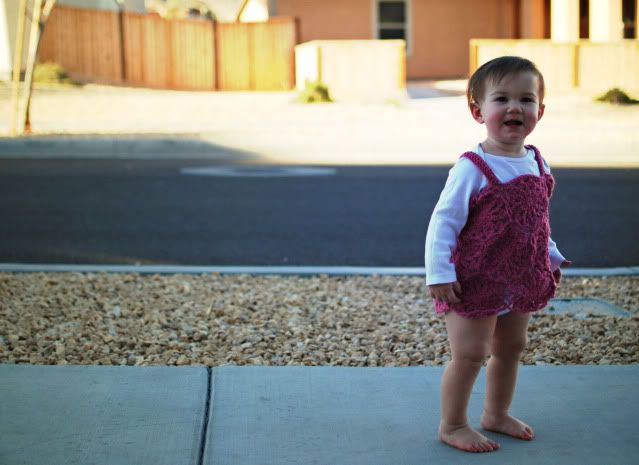 Growing up I was always reminded of how I never said "what", chuckling at stories of my cousin putting me in a corner demanding me to say "what" over and over again. Or of my Grandma and Mom trying to find me and I would never answer their calls. Say what Amanda say what......
But of course they were always silly stories....
Until it happened to me. And in this case it definitely isn't silly any more...
Today as Scott came home and met me upstairs in our room. I began telling him about our day and how I thought for a brief few minutes that his daughter might have swallowed a battery. I had come down stairs after using the restroom and she was sitting on Shay's big wheel making weird noises. I looked over on the floor and the remote was lying face down with one battery missing. Immediate panic of course. I went nuts pulling everything apart looking for the battery. After a few insanely scarey moments I finally found it under the TV stand...Turns out she was making the odd noises because she did not know how to get herself of his bike.
So as I am telling this story Shay comes walking up the stairs I realize she has gotten quiet and must have snuck down them. So I ask him to go check on her as I try to finish the story.He goes down and yells her name out calling to her and comes up zxsaying she is not down there. What!!! Immediate panic yet again...................Where is she, I run down stairs do a quick survey, nothing (yes you guessed it I am calling her over and over with no reply) Sophie is always making noises so it's completely freaking me out that the house is silent.
I start going through all the rooms upstairs still nothing, I look over and see the kids bathroom light is on with the door closed..No it's not just closed it's locked. (something Shay loves to do) I grab the little key thingy and try over and over to open it. Not working, still calling her name and still complete silence. At this point I am picturing her head first into the toilet and panicing like crazy. So Scott takes over and after a few minutes he can't get it open either. So I tell him to kick it down, it finally breaks in half after several kicks and thankfully she is not in there, but in the same breath I realize She's not in there! Where the hell is she?? I double check rooms closets etc. Then head downstairs to see if somehow she got outside, when I realize, the laundry room tucked in the corner of the house, I haven't checked there yet...
She did indeed turn out to be in the laundry room door closed chowing down on a
kuerig coffee K-cup
she had snuck out of the trash.Why the heck she likes those things I don't know but it totally explains her being so quiet and knowing she had to hide so I wouldn't take it from her. So as I said, I get it...The jokes on me, I have a kid who refuses to answer when called. How dang lucky am I and darn those turning tables..
Although I am all kinds of stressed out today in between the drama we did have a bit of fun outside showing off her latest wardrobe addition.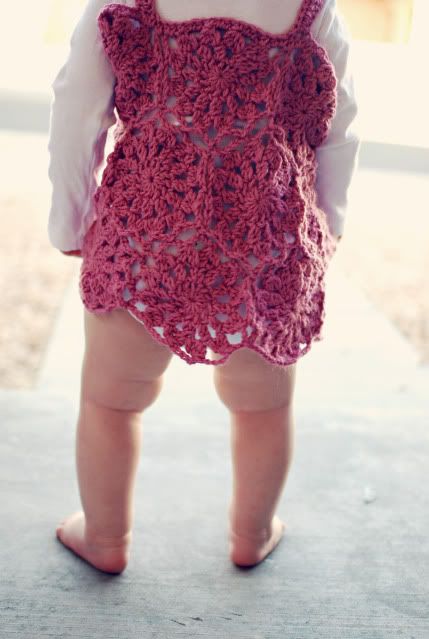 And right on cue as soon as I tried to get pictures of just Sophie, Shay had to insert his cute little smile too..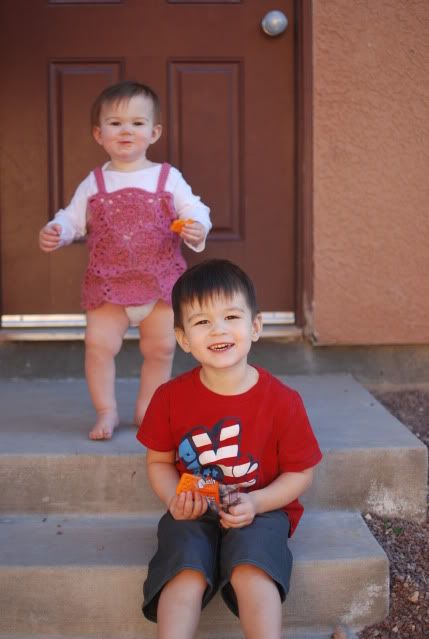 It hasn't been the best of days but it is one for the story books.
I am just glad it's almost over and my kiddos are all ok.
And can I just say, we don't get enough credit for this mom gig, I deserve a raise or something lol..
Here's to hugging our little ones a little tighter tonight and saying a great big thank you to the guardian angels watching over them. :)