We all have those places, no matter what's heavy on our shoulders or nagging our heels it seems to melt away when you are there....
This
is that place for my dad...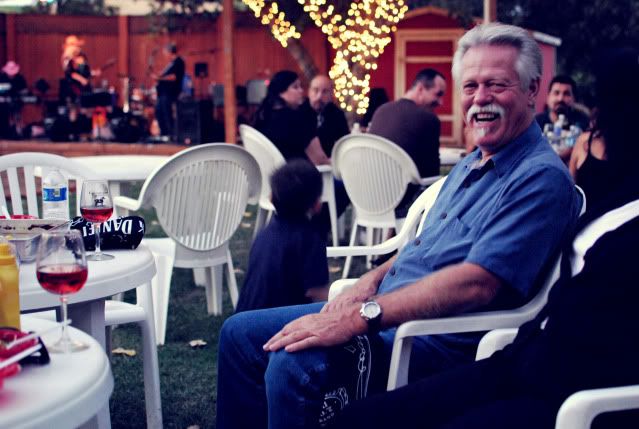 It is coming up on his birthday as an impromptu party my sister and I decided we would surprise him and show up "for our first visit" to his favorite place. My Aunt and Uncle along with a few of his friends were there as well. We had a beautiful evening...
And saw beautiful things...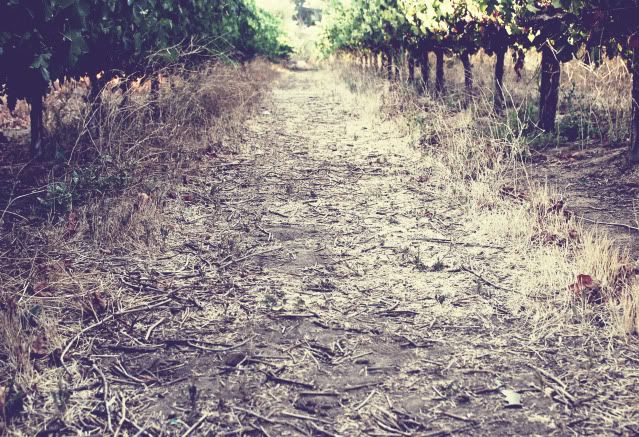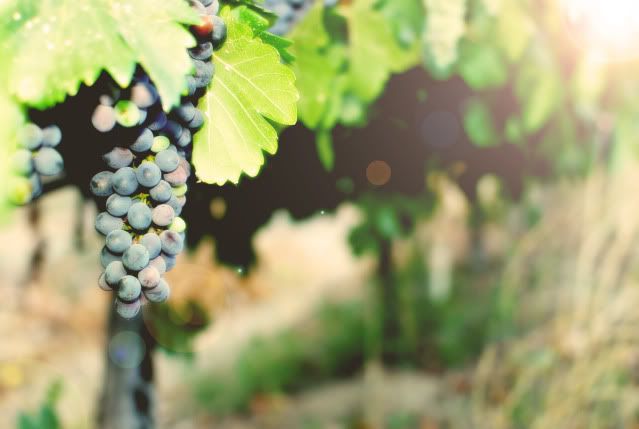 I have to agree with my dad, this was a fabulous place to spend the day. And something about it turned my kids into angels. They played, laughed and ran for hours. As great as it is to have a happy father. It's immeasurably better to have happy children. Even if they were so sparse it was hard to get proof.
We will visit again no doubt....Until then I will enjoy these memories of this favorite place.