If your here for the giveaway...It's
HERE
TRIANGLES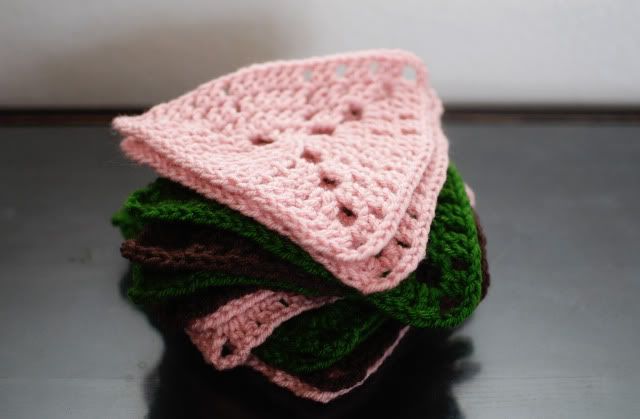 Lot's and lot's of them...
Super excited about a new project!! Although I am not even sure if this is going to work out exactly like I have pictured in my head...I am definitely going to give it a shot. If all else fails I guess it could be turned into a blanket. But I am really really hoping for the best on this....And nope I am not gonna tell you what I hope this becomes. That would really be putting all my eggs in one basket. So for now it's sneak peek central...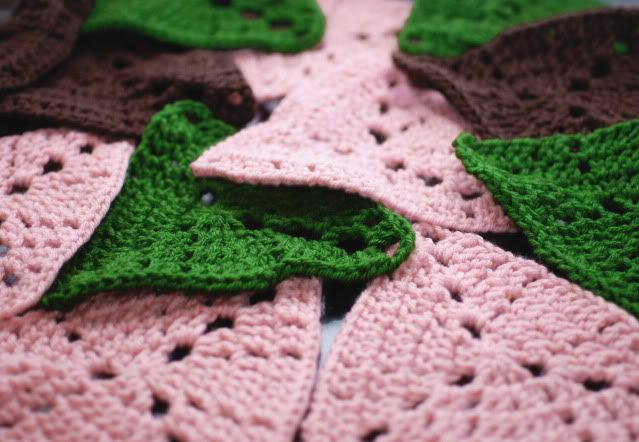 And also another little project that I have wanted to try for awhile, hope this one turns out too. And it's far less labor intensive to boot. :)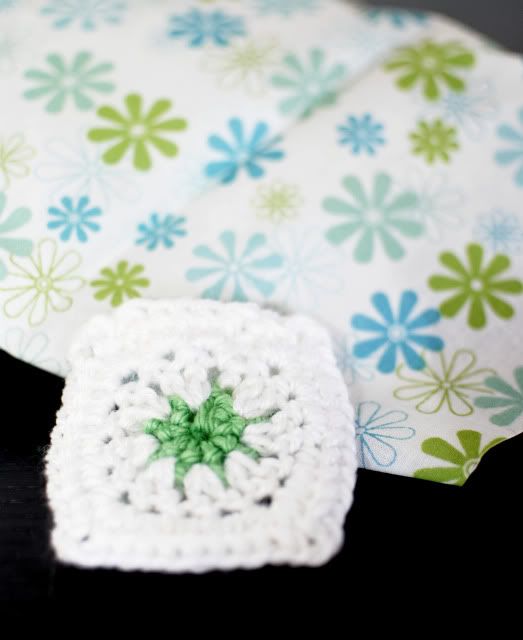 That's what is going on over here this week. Get busy and pop on over to
Kirsty's
and visit all the other spaces!